Pharmacy Industry
Since 30 years we are present on pharmacy market offering products which meet high standards of medicine and diet supplement producers. In our production we use only certified raw materials.
Cosmetics Industry
Developing cosmetics market appreciates high quality and funcionality of our products. Wild range of colours gives opportunity to produce closures for special clients inquiry.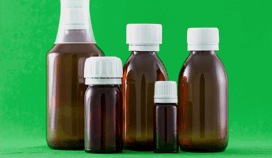 Chemical Industry
In order to keep safety use of chemical products for final clients and following law changes of closures for chemical products we offer child-resistant closures. Additonally we offer various type of sealing liners which keep their properties during contact with chemical liquids.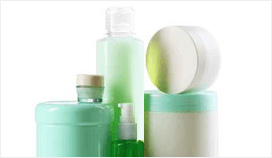 Customer implementation
In response to the clients expectations we created our own mould department and project team which prepare projects for individual clients needs.